listen to my poems
but do not look for me
look for you
– nayyirah waheed
I love rivers, wild flowers, birch, bamboo and live oak, the smell of cedar. I love blue heron, raven, Arabian leopard. I love swimming in natural waters, the details of my home base Amsterdam and wandering and wondering in wide unknown lands. I love silence and stillness. I also like wild. I was born on a stormy Sunday. I love living in the light and am learning to trust the song of the pitch black. I was born from colonial heritage and by nature and history embody more than one side of the story. I care about equality and diversity and aspire to learn and live what this truly means.
I work as an interdependent artist in making dances, writing songs and poetry. I perform each of these. I also facilitate dance trainings and work as a Biodynamic Craniosacral practitioner. I'm inspired in particular by my friends, by artists near and far, photography, documentaries, environmental art, improvising musicians, non violent activists, natural bodies of water, Indigenous wisdom, Indonesia. I enjoy these online pages but i love the presence we share when performing and when we meet in person. My name is Lily Kiara. Welcome to this website.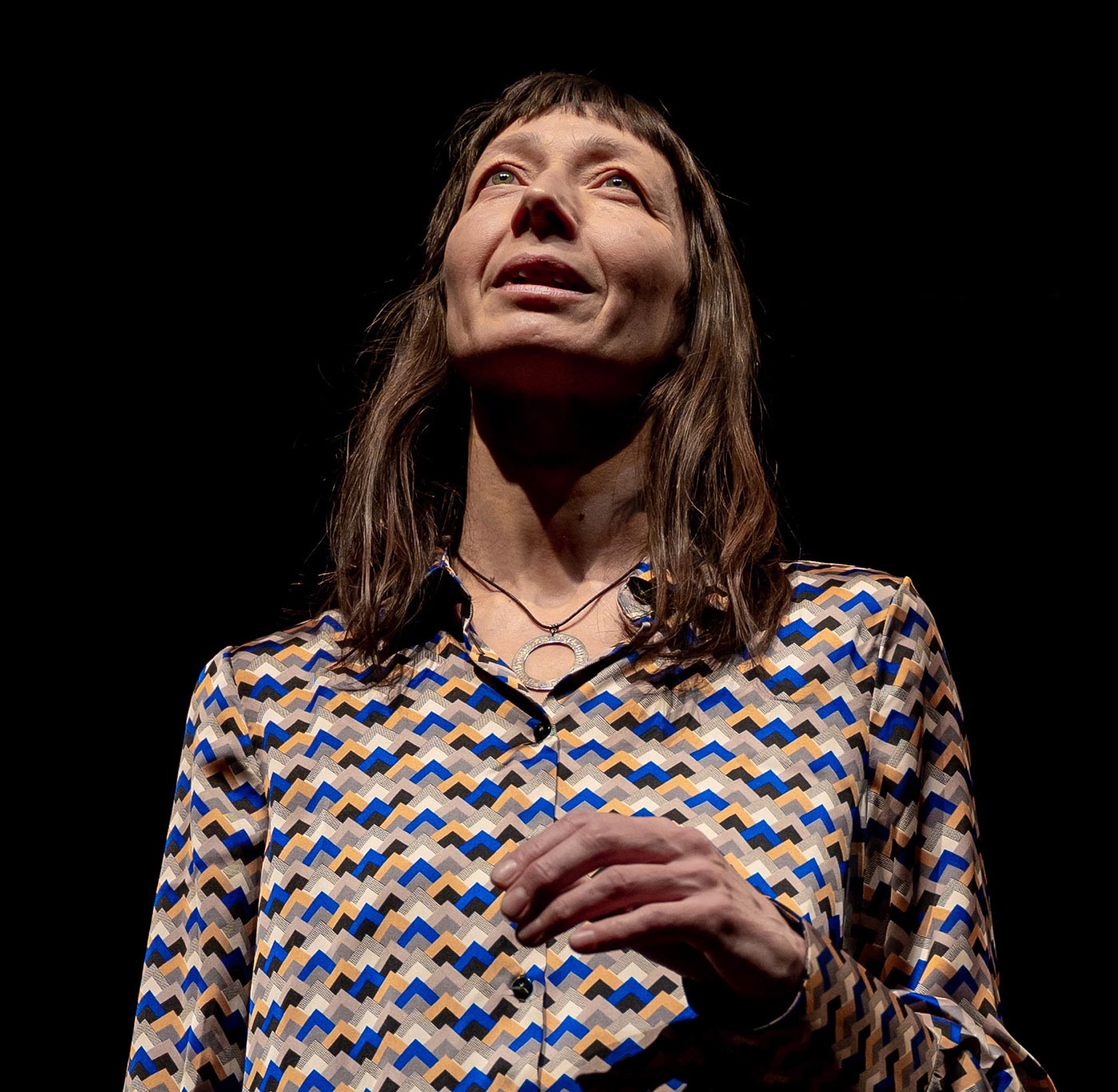 Photos on this website by Lily Kiara, unless credited otherwise. Site originated in 2001, fully renewed in 2011 and 2022. Some archival material of projects is in the process of being added back on.