Authenticity is more important than identity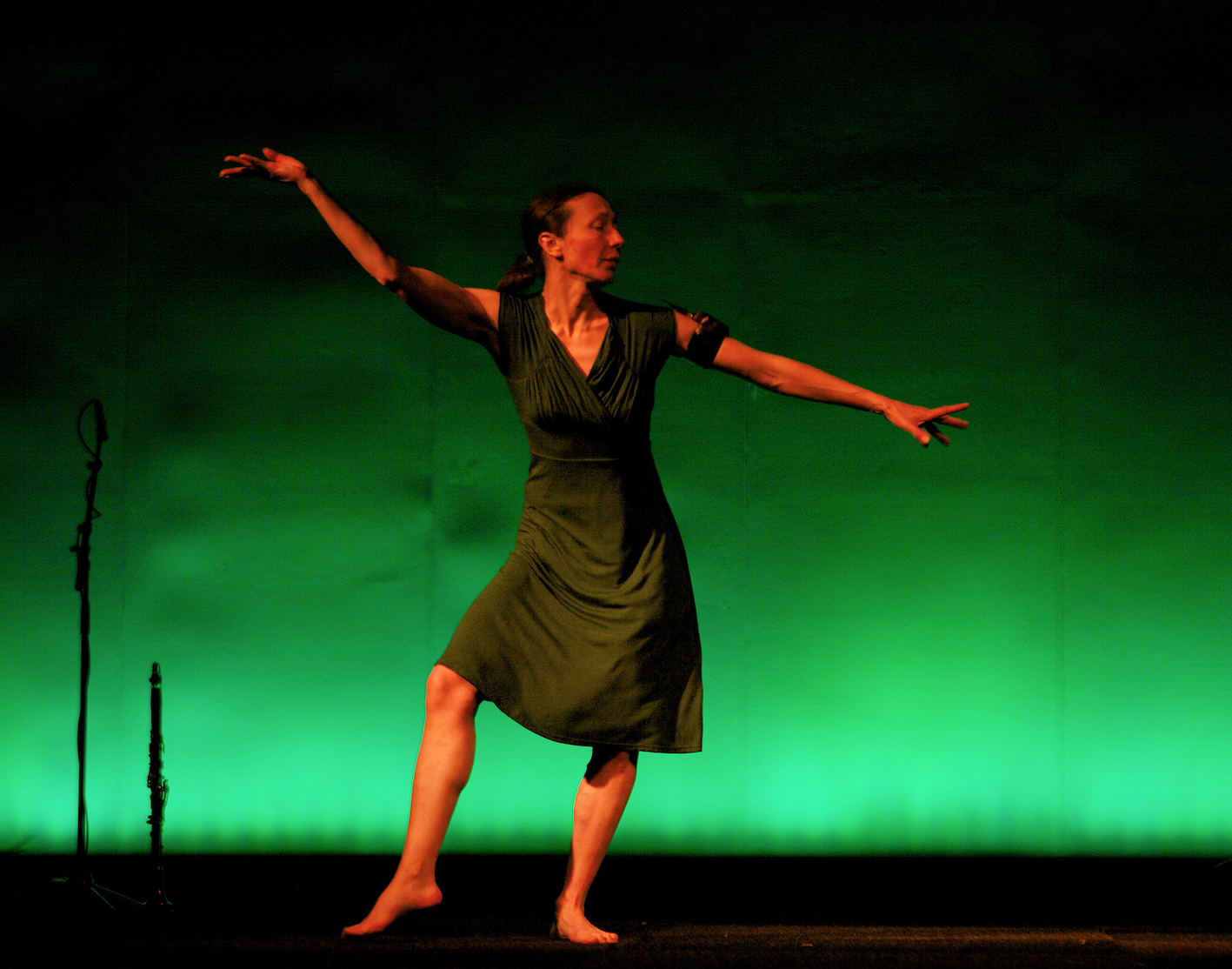 A poetic documentary performance about the resonance of the colonial history of the Dutch East Indies on three generations of Indo-Europeans. War. Not a piece about guilt or victimhood, but contemplating migration, choices, perceptions and the raising of questions, from the desire to find connectedness and wholeness.
"…Kiara has a clear voice, pleasant to listen to. Her story sounds truthful, not artificially studied. Her texts contain poetic jewels. Sometimes the story is interchanged with dance, other times words simultaneously illustrate her gestures… The performance excels in vulnerable intimate scenes…" – (about SAYA IKAN ) Jimat Pelupessy, oktober 2012
The piece was performed in different contexts and formats between 2012-2014: Veem Theater, Stg. Pelita (founded to support Indo-Europeans since 1946), Tong Tong Festival (Dutch-Indonesian festival in NL), and in Austin, TX, USA in a program with the work of Julie Nathanielsz.
SAYA IKAN (solo version) as part of the shared program with Julie Nathanielsz has been nominated for 'Best touring dance performance' in Austin, TX, USA 2012/2013. It is also being mentioned in the Top 9 Dance Concerts of 2013 in Austin.
Idea, dance and text (sometimes NL, sometimes ENG): Lily Kiara
Text in collaboration with Michiel Klein Nulent
Music: Michael Moore: alt and bass clarinet
Felicity Provan (first performance): trumpet, vocals & vocals trailer
Light design: Ellen Knops
Advise: Jeroen Fabius
Trailer: Jochem Jürgens
Photography: Judith Schoonman
Video: Kagi –Jong Kag Park
Advise Indisch Netwerk: Peter Bouman
Thank you: Michiel Klein Nulent, . Felicity Provan, Nikki Broos, Robert Steijn, Makiko Ito, Wim Alexander, Miri Lee
A production of Stichting Sibyl Sings in collaboration with Het Veem Theater
SAYA IKAN was supported by the Prins Bernhard Cultuurfonds Noord-Holland.

Poet Lucas Hirsch wrote a poem after he saw the performance in Amsterdam. You can find it here: (in Dutch).
This excerpt of a poem by American poet Muriel Rukeyser, Elegy in Joy was sent to me by an audience member, in response to seeing the performance SAYA IKAN in Austin, Texas, USA. (https://poets.org/poem/elegy-joy-excerpt)
More information about the project:
SAYA IKAN reveals and contemplates the story/history of Indo-Europeans in The Dutch East Indies during the Japanese occupation as well as the Bersiap period, the time immediately following the Japanese capitulation, when the Indonesians fought to end the Dutch colonial period. It talks about captivity and exclusion, of survival strategies and emotional withdrawal or courage, of colonial complexity, and of migration and (re-)turning to a place that is supposed to be home but shares no familiarity. The piece brings attention to dealing with the resonance of it; when the actuality of the situation has gone, but it continues to resonate throughout the emotional and physical life for generations. Not a performance of guilt or victimhood, but of observations, experiences, feelings, choices.
SAYA IKAN is treated as a poetic documentary. The text derives from a continuous exchange between writing and dancing. The play with words can sometimes come out as story or as observation, and other times as poetic contemplations. The observer in the documentary and the dancer are embodied by one performer, which demands a balancing between the two forms of perceiving: the observing and the experiencing.
Documentary maker Pirjo Honkasalo: "If we want to show the truth, we need poetry."
I've been inspired mostly by personal stories. They move me the most, through the details of experience and imagination. They reveal individual choices, responses, dilemmas and actions. When there is talk about 1 million survivors of war, I have difficulty to grasp what that means; when of these 1 million, i hear one story, I become aware of the immensity and impact.
Between 2003 and 2009, I met about 65 Indo-Europeans living in the Netherlands. They talked about their life stories, especially the parts of their lives that took place during the war in the Dutch East Indies and the effects of this time they are still dealing with today. Since then, some of my Indo-European family members have been able to tell me stories as well. My mother was born in The Dutch East Indies. This expansive country of about 17000 islands is now Indonesia.
Writer Jeanette Winterson: "Autobiography is not important. Authenticity is important."
SAYA IKAN derived from a project Singing to Use the Waiting, in which I use poems by American poet Jorie Graham to investigate (the activism of) stillness and urgency. As often happens when i start a project, some areas of attention that I came across, I wished to investigate further. One of the ways of doing this has been by performing relatively short dances (15-30 min.) in performances in low tech situations, each time highlighting or clarifying different sides. In 2010-2012 i performed 6 studies for SAYA IKAN in Berlin, Amsterdam and Falmouth, most of them solo and one with trombone player Hilary Jeffery.