Concentrated dance working periods, solo or together with other artists in several countries | Sometimes space for open exchange, sometimes exchange about specific areas of artistic interest, sometimes as part of a specific creation inside or outside.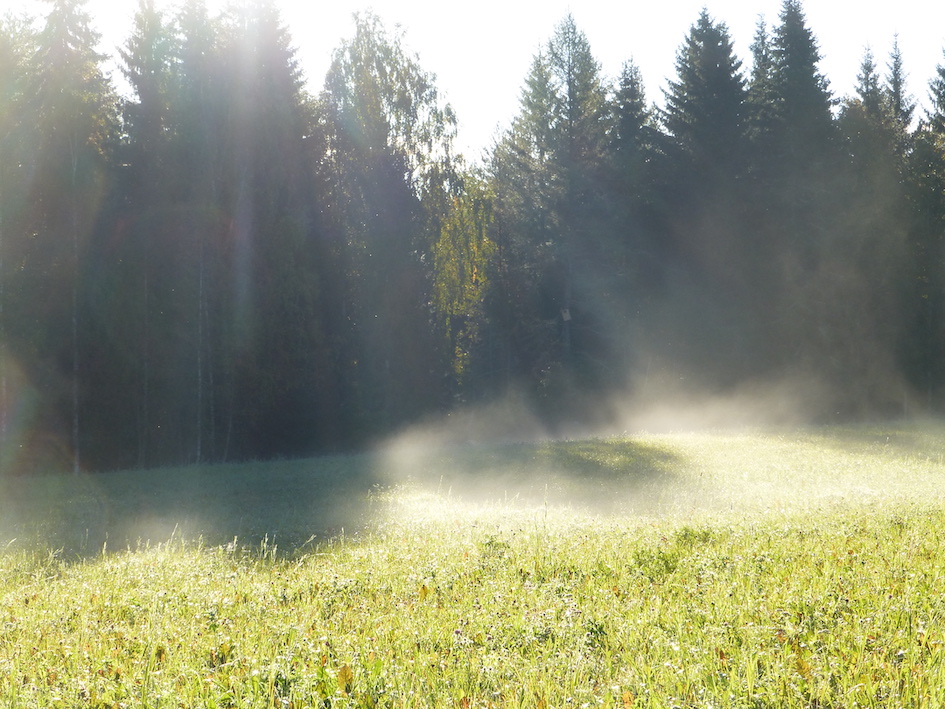 September 2016, 3 weeks, Kokko1721, Kangasniemi, Finland | Solo, with support of artist, farmer, residence director Jukka Ristolainen | Continuing work on Field of Disappearance, dance and stillness.
March, April 2015, two months, Mynamäki, Finland | Saari Residence, solo, start of Field of Disappearance.
July 2015, Marfa & The Big Bend, TX, USA | With Julie Nathanielsz, with generous support of Nina Martin | Working in vast space and specific placement of dance within | also sense of restriction and privileged freedom within vast space while at the Colorado River with Mexico on the riverbank on the other side.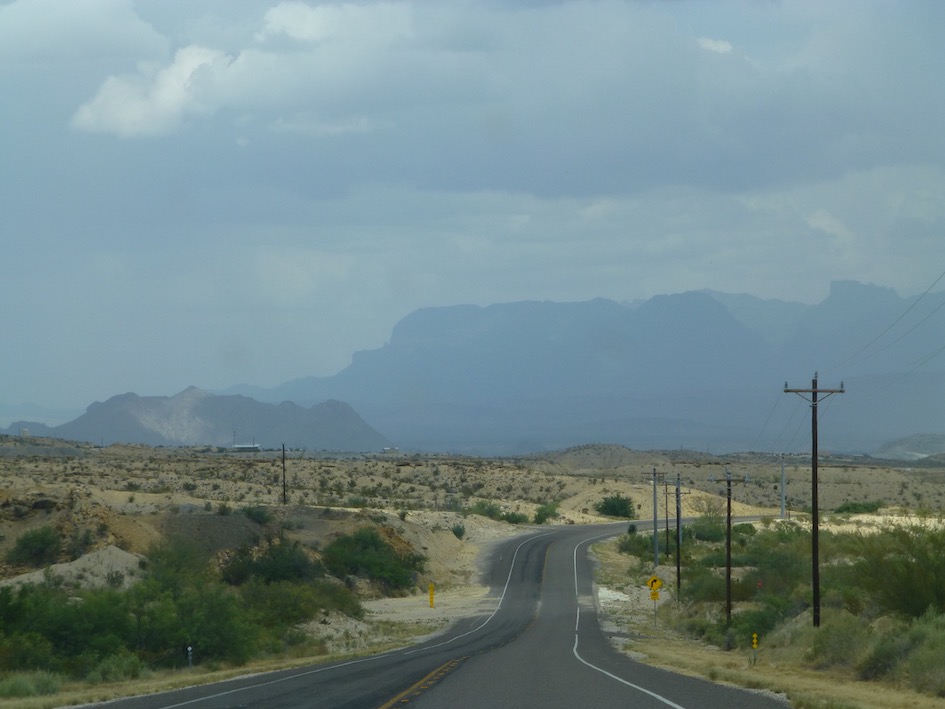 2013, 3 weeks, Austin, TX, USA | With Julie Nathanielsz | witness, exchange and dialogue about each other's work, followed by performances of I AM A FISH and What Is Common Also teaching.
October 2009, two weeks, Athens, Greece | at Kinitiras with support of Movements and Christina Brikman | With Sania Strimbakou and Vasiliki Tsagkari | the making of trio dance piece 'Silent Song'. Also teaching two weekend workshops.
November 2007, 2 weeks, Stockholm, Sweden | With composer/musician Rikard Borggard; exchange in project The Grey Room at Tejater Giljotin. 2 performances at the end of the residency.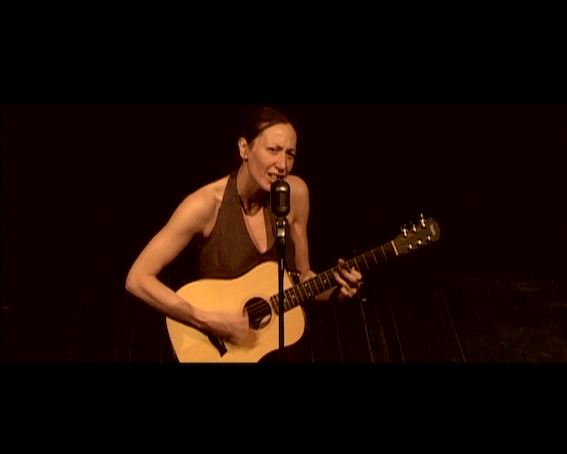 January 2007, 8 days, Tornio, Finland | With Kirsi Heimonen and Titta Court | Eng/aging, exchange about working methods, creating work in and for different environments while being outside in both light and dark of the Northern January days and on the frozen Bothnian Gulf | Also performances in old people's care homes in Tornio.
October 2006, 2 weeks, CNDC, Angers, France | With Lisa Nelson | exchange and dialogue about work focus, the making process, time, stillness, watching and formulating.